Tuesday November 10, 2020
TWISTED MONKEY RACING'S ALEX WACKER EARNS 2020 BITD ROOKIE OF THE YEAR HONORS
The Rookie Of The Year Award is one highly acclaimed honor that is sought after by any and all competitors. When the field is stacked with talent in a division thick with well versed wheelmen, performing consistently above others is not easily achieved.
Alex Wacker defied the odds and earned the 2020 Best In The Desert Rookie Of The Year Award in the ultra competitive 6100 (Spec Trophy Truck) class. Campaigning his #6191 Twisted Monkey Racing Truck for the complete 6 round series, Wacker scored 346 points to finish 11th on the season and the highest ranked rookie in the division. Camburg Engineering built the high performance machine which allowed Alex and his TMR compatriots to reliably start each event, race competitively, and earn consistent finishes all year long.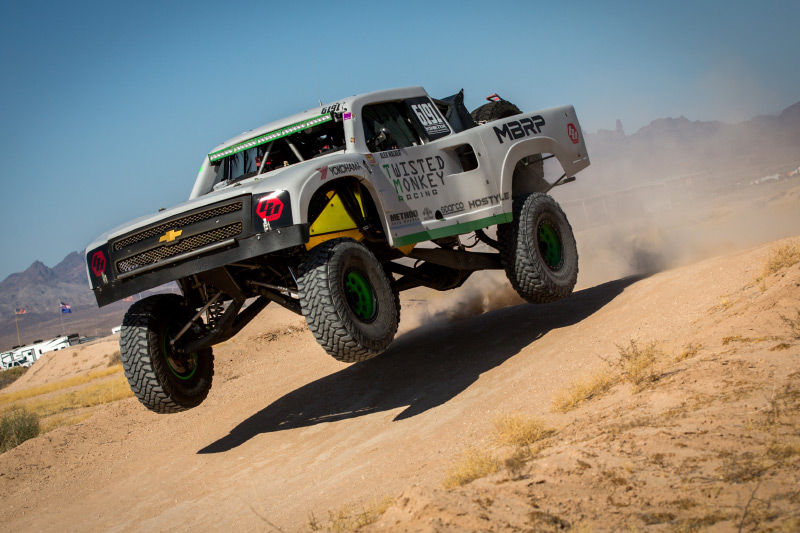 "Our first season in BITD was an interesting experience as was the whole year in all of off road racing. We learned a lot throughout the season and had a great time racing in the Camburg 6100 Truck. We were gunning for a top ten season finish but fell just short at 11th, but being named rookie of the year for the truck class is a great honor and I'm very happy with our season overall, and look forward to moving up to the trick truck class for 2021." – Alex Wacker, BITD #6191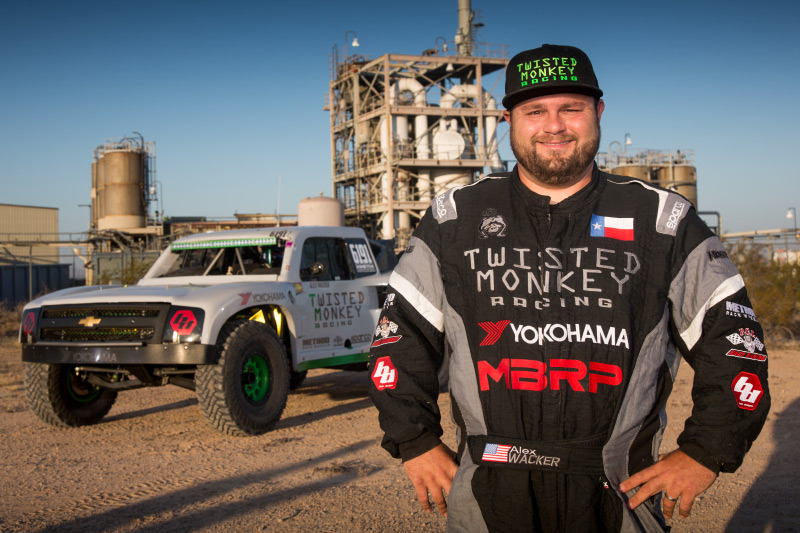 Twisted Monkey Racing and the #6191 Spec Trophy Truck is outfitted with the most capable products in off road motorsports. With support from Yokohama Tire, Method Race Wheels, Baja Designs Lighting, PCI Race Radios, MBRP Exhaust, Sparco, Camburg Engineering, and FOX Racing Shocks, Twisted Monkey Racing is fully equipped to perform well in the rigors of off road desert racing.